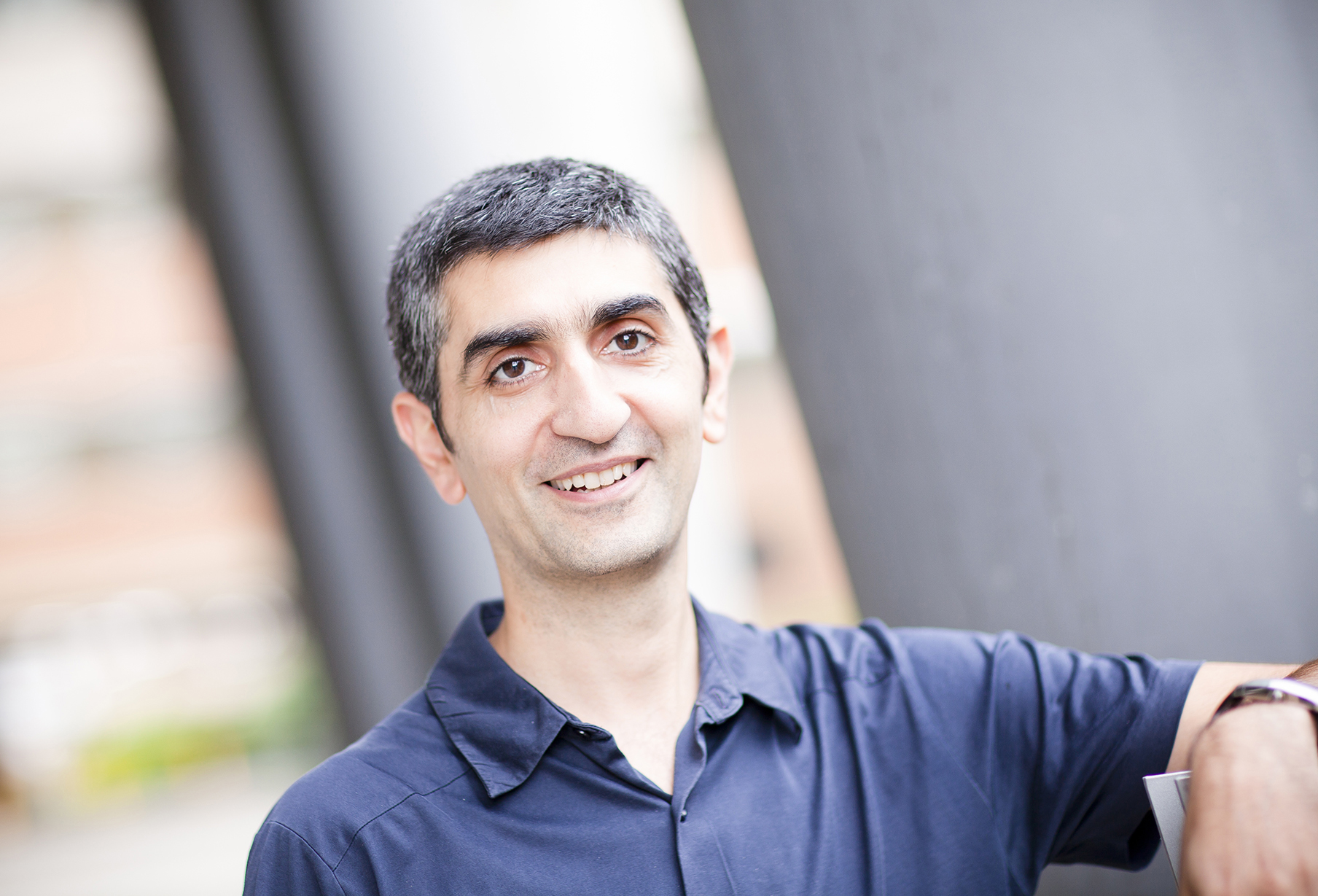 University of Queensland research will determine which patients are least likely to survive melanoma, in an effort to help them beat the disease, thanks to a Cancer Council grant.
The research will focus on thin melanomas, which account for the overwhelming majority of melanoma diagnoses in Queensland.
University of Queensland Diamantina Institute Associate Professor Kiarash Khosrotehrani said although survival rates for patients with thin melanoma were high overall, up to four per cent of patients don't survive 20 years.
"Usually when melanomas are thinner than one millimetre when detected, rates of survival are good – about 96 per cent of patients are still alive 20 years later," Professor Khosrotehrani said.
"But the remaining four per cent who don't survive 20 years is a really large group, as thin melanomas represent the overwhelming majority.
"If we can find predictors which identify those most at risk of not surviving thin melanomas, we can target them with more interventions.
"Predictors might relate to gender, the number of melanomas a person has, or the strength of the immune response they can mount.
"The study will also be looking for biomarkers – molecules in the blood or genetic variants that might indicate a patient is at greater risk."
The project will bring together researchers from the Australian Skin and Skin Cancer Research Centre (ASSC) and the Queensland Melanoma Collaborative, which also comprises QIMR-Berghofer and the Cancer Council.
The study will use data collected over 30 years to compare the traits of thin melanoma victims to those of the survivors.
Cancer Council Queensland spokesperson Katie Clift said more than 3600 Queenslanders were diagnosed with melanoma each year.
"Queensland still has the highest rates of skin cancer in the world – far higher than any other jurisdiction nationally or internationally," Ms Clift said.
"We're proud to be funding this local research, to improve survival rates for Queenslanders diagnosed with melanoma."
Media: Kim Lyell, k.lyell@uq.edu.au, 0427530647.