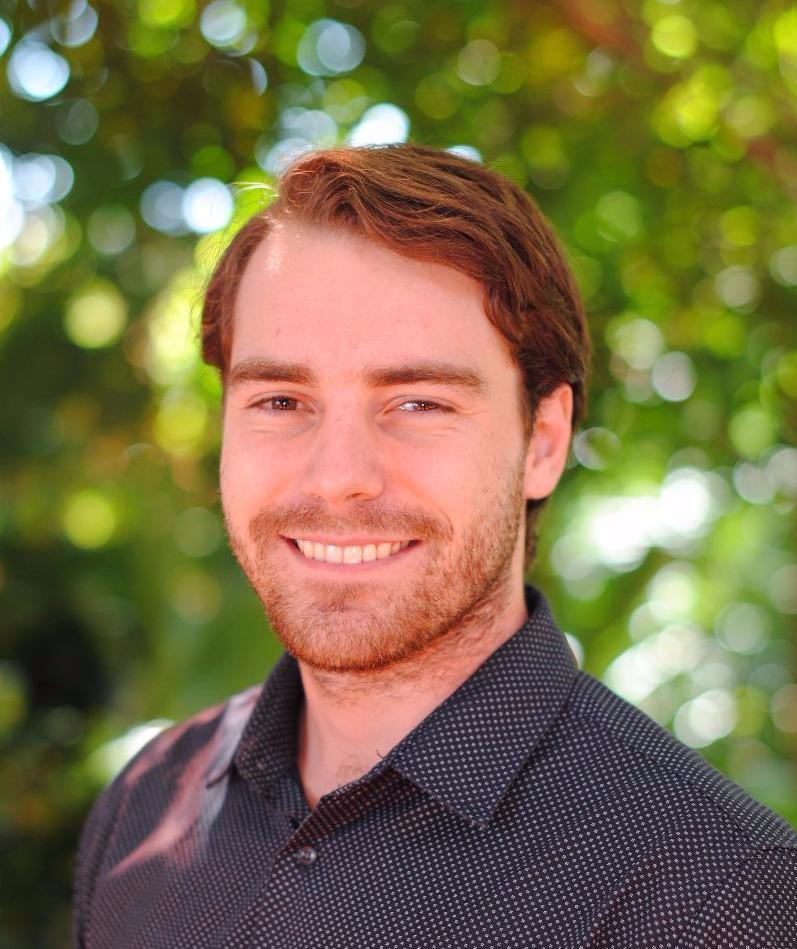 Strategies to reduce the burden of chronic kidney disease (CKD) in patients undergoing surgery for kidney cancer have been identified in a new study.
University of Queensland PhD candidate and medical student Robert Ellis co-authored the review of published research, which found much could be done before and after surgery.
"The review emphasised the importance of appropriate assessments pre-operatively, and on follow-up, to reduce the burden of CKD," Mr Ellis said.
"We strongly recommend a pre-surgery urine albumin-creatinine ratio (ACR) to provide additional information about a patient's risk of developing chronic kidney disease. This is not currently standard of care"
In Australia, an estimated 20,000 cases of renal cancer are expected to be diagnosed between 2016 and 2020, and most will be managed with partial or total removal of the affected kidney.
Progressive loss of kidney function can occur after surgery, and increases the risk of cardiovascular disease and death.
The review found referral to a nephrologist prior to surgery may be warranted when a patient had abnormal kidney function or the presence of several major CKD risk factors, which included obesity, diabetes and hypertension.
He said while renal outcomes were better when only part of the kidney was removed, conservative treatment was not suitable for all tumours.
"Outcomes in terms of cancer prognosis are generally equivalent for both partial and radical nephrectomy for appropriately selected tumours," Mr Ellis said.
"In some cases, particularly in elderly and comorbid patients with small renal masses with low risk of malignancy, it may even be appropriate to avoid surgery altogether and instead undertake active surveillance of the tumour."
The review recommended patients who had undergone surgery to remove kidney cancer should have annual screening for CKD from their long term GP.
Mr Ellis completed a Science undergraduate degree at UQ and is taking this year off his medical studies to undertake full-time research for his PhD.
He is based at the Kidney Disease Research Group, which is part of UQ Diamantina Institute at the Translational Research Institute.
The narrative review is published in the MJA.
Media: Robert Ellis, r.ellis1@uq.edu.au; Kim Lyell, k.lyell@uq.edu.au, 0427 530647.