University of Queensland researchers have been recognised with 2017 Brain Foundation Awards for their work in cancer and epilepsy research.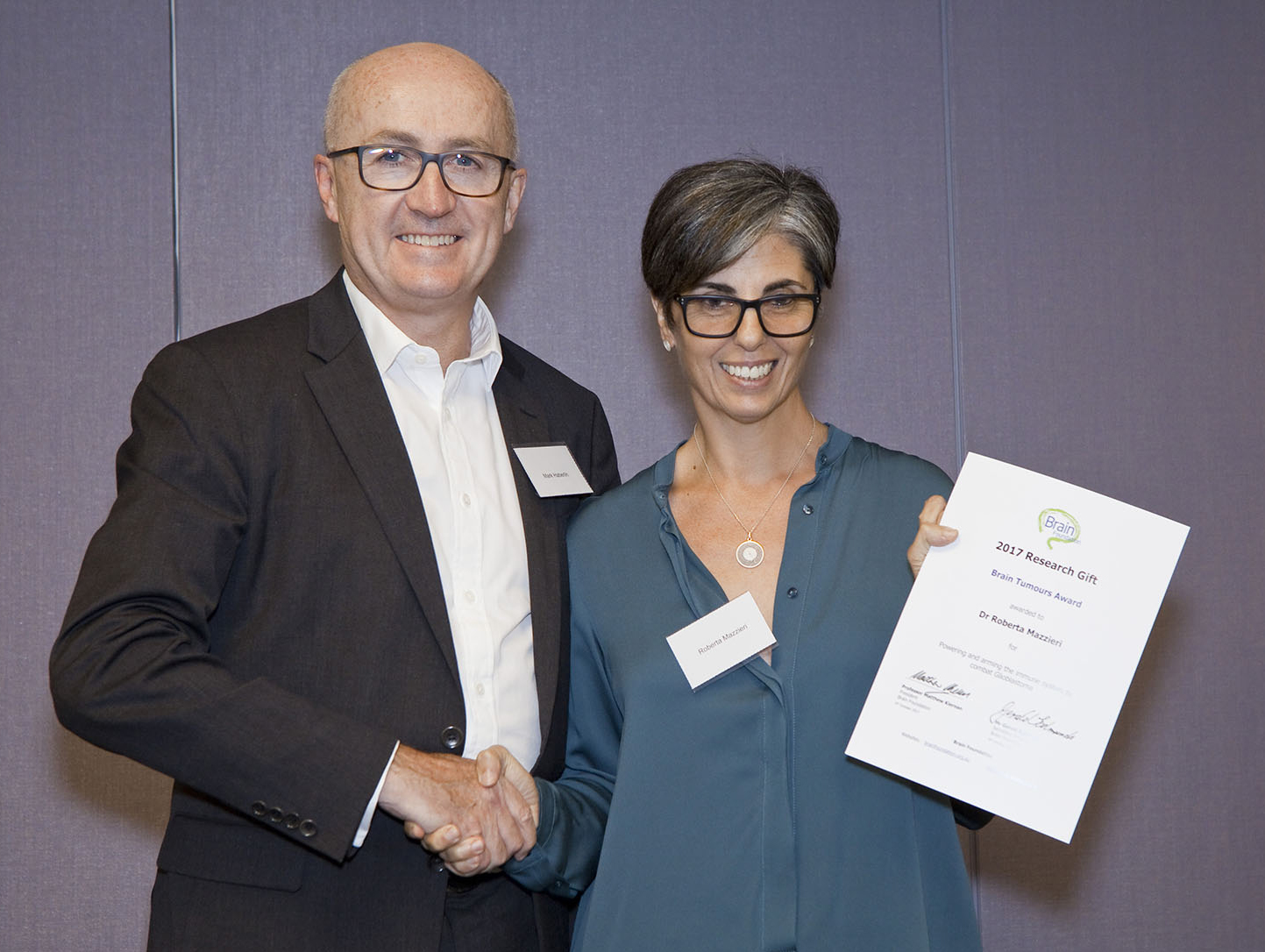 The Foundation funds world-class Australian research projects to advance diagnosis, treatment and patient outcomes.
Dr Roberta Mazzieri and Professor Riccardo Dolcetti from the UQ Diamantina Institute will investigate ways to improve treatment of glioblastoma, a highly aggressive, incurable brain cancer.
Dr Mazzieri said the team will combine genetically engineered immune stem cells with new vaccines to make glioblastoma tumours more susceptible to immunotherapy treatments.
"If successful, this research will identify new treatments with the potential to substantially prolong quality survival and possibly even cure some patients," she said.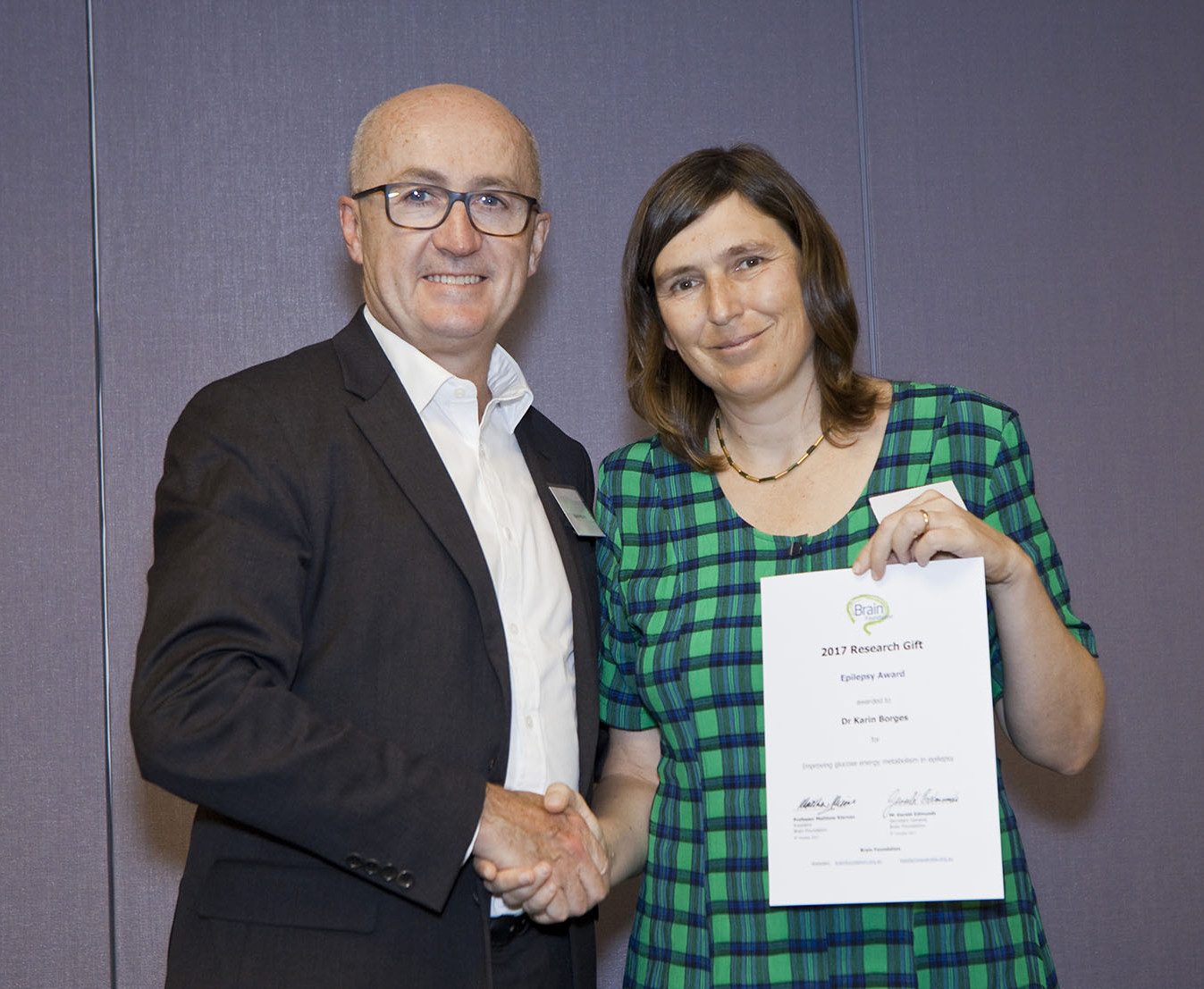 Dr Karin Borges from the School of Biomedical Sciences received funds to investigate ways to improve the impaired energy metabolism within the brain of people with epilepsy.
"We will also test if glucose oxidation can be restored and block seizure generation in an animal model," Dr Borges said.
"If that is successful, we plan to bring our new anti-seizure approach into clinical trials in the near future."
The Brain Foundation has supported hundreds of research projects since 1970 into neurological disorders, brain disease and brain injuries.
Media: Kim Lyell, k.lyell@uq.edu.au, +61 427 530647.