Scientists are examining why immunotherapies work better in some types of cancers than others, in a bid to create more effective treatments.
University of Queensland blood cancer expert Professor Maher Gandhi said immunotherapies had proven to be much more successful in treating Hodgkin Lymphoma compared to Non Hodgkin Lymphoma.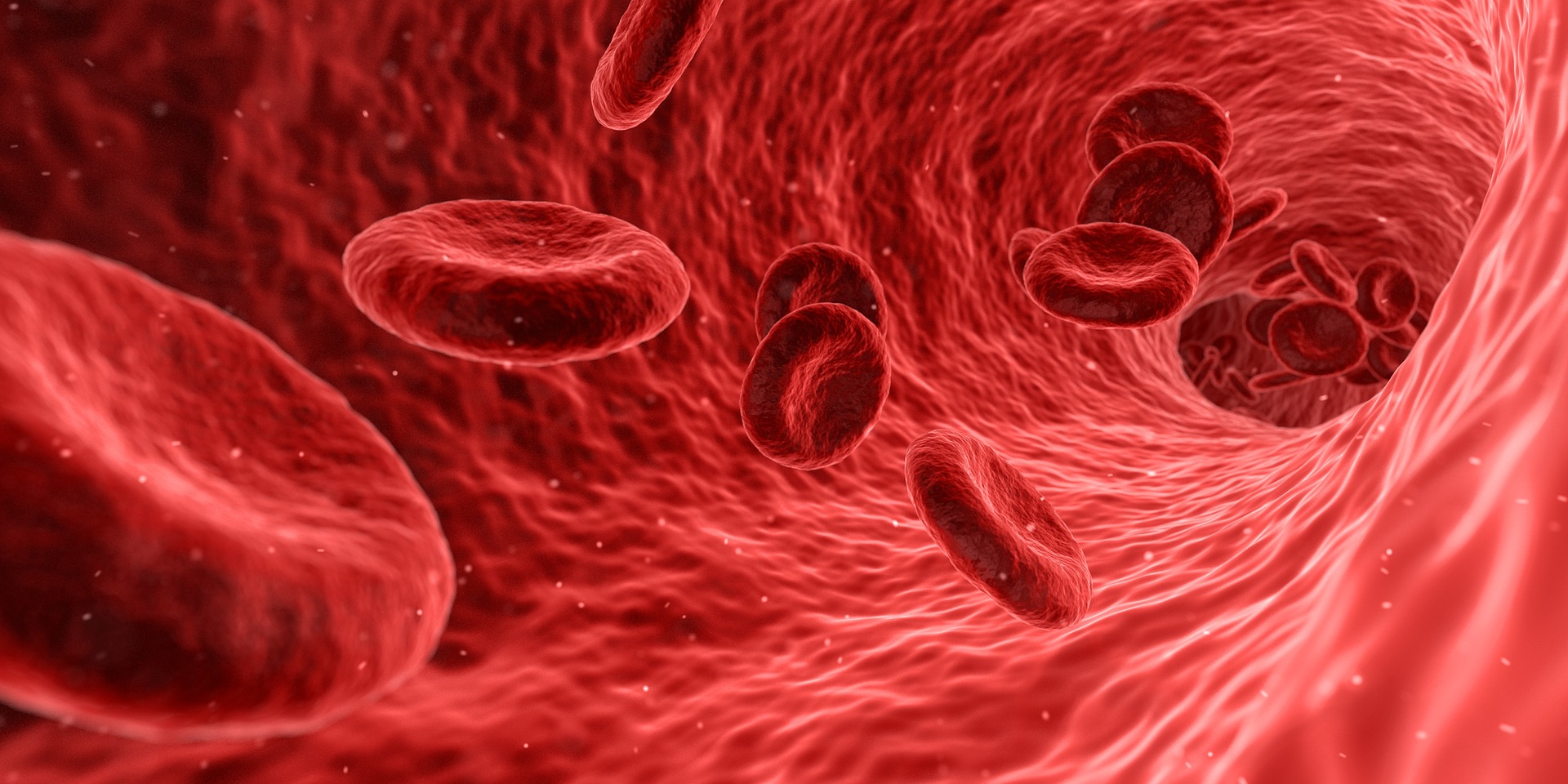 "We rationalised that if we could understand why this was the case, it would help design new immunotherapies that would work better than existing ones, and that might benefit patients with Non Hodgkin Lymphoma," Professor Gandhi said.
Professor Gandhi's team analysed samples from large cohorts of patients with lymphoma and found lymphoma produced large numbers of white blood cells called monocytes, which suppressed the body's own immune system.
"These cells were suppressing the activity of immune cells called 'natural killer cells' which would usually attack the lymphoma," Professor Gandhi said.
"This research opens up new possibilities in immunotherapy to modify the behaviour of monocytes or to improve the function of natural killer cells, which should improve outcomes in patients with lymphoma."
Professor Gandhi said the research could provide the first step for new and improved immunotherapies to be developed.
He said the findings could also apply to other cancers, but more research was needed to determine if the same mechanism applied.
The research has been published in the journal, Blood.
Media: Professor Maher Gandhi, m.gandhi@uq.edu.au, +61 407 167879; Faculty of Medicine Communications, med.media@uq.edu.au, 33655133.