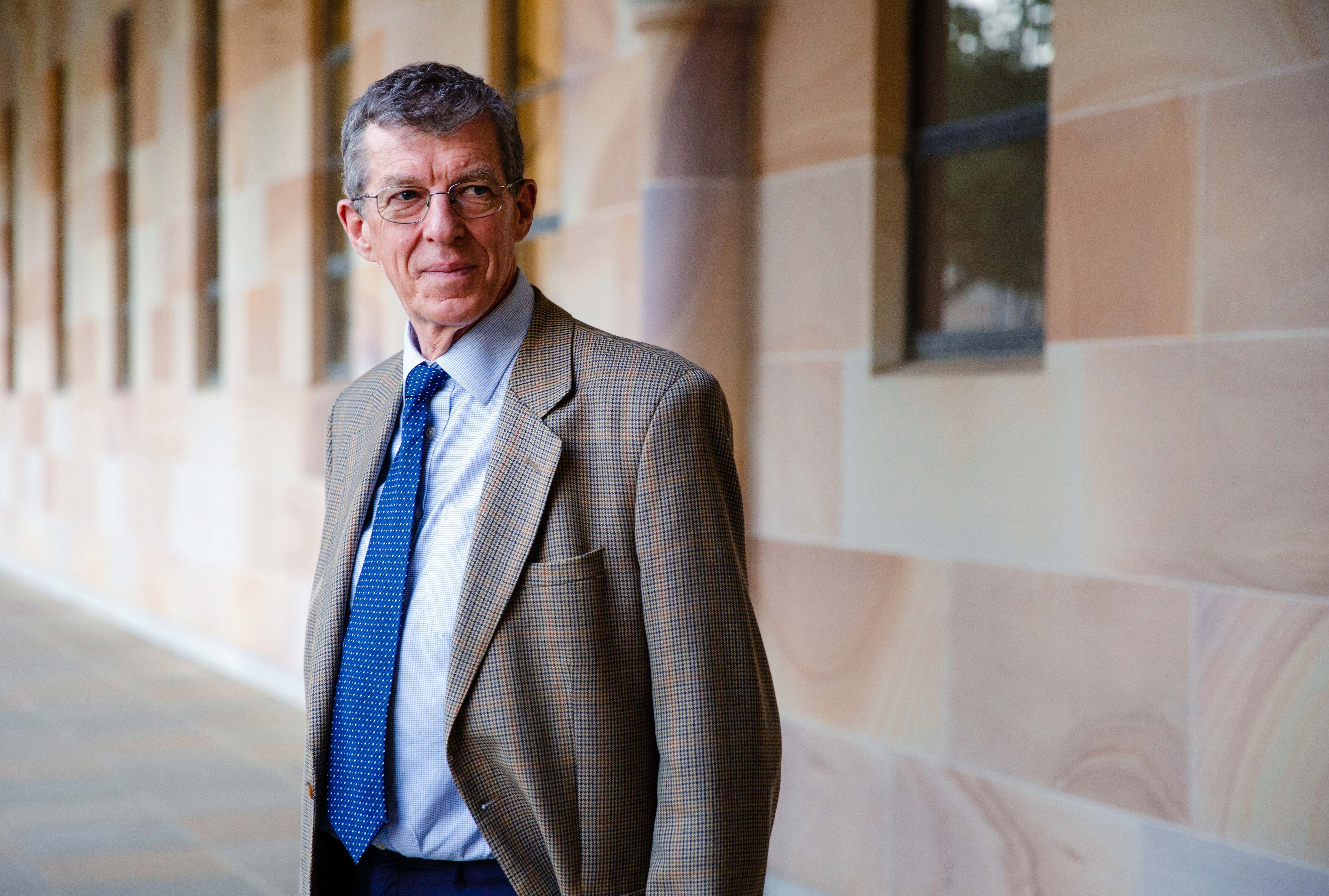 The Queensland Government has thrown their support behind a project to develop a nanotechnology cancer vaccine, lead by University of Queensland's Professor Ian Frazer.
The $50,000 Queensland Biomedical Assistance Fund grant will allow Professor Frazer's team to examine the potential of nanotechnology for treating cancers caused by the Human Papilloma Virus (HPV).
Professor Frazer previously developed Gardasil, a vaccine which protects against several strains of HPV. 
"Over the past 10 years there has been a dramatic reduction in precancers associated with HPV amongst women who received the Gardasil vaccine as teenagers," Professor Frazer said.
"However, HPV associated head and neck cancers are becoming more common.
"While these cancers can often be treated with conventional therapy, they return in over 50 per cent of patients. 
"If the cancer comes back, we need a new sort of treatment without the unpleasant side effects of chemoradiotherapy." 
Professor Frazer said nanotechnology showed potential for improving existing vaccines.
"At present, we have no therapeutic vaccines to treat cancer," he said.­
"The immune responses our current vaccines generate are generally not strong enough or produce the wrong sort of response. 
"We wish to optimise the immune response to our existing immunotherapy for HPV-associated cancers.
"Nanotechnology adjuvants (tailor-designed nanoparticles added to vaccines), have the potential to boost the immune system to provide stronger and more specific responses."
The Biomedical Assistance Fund is a $2 million initiative that provides successful recipients with matching funding to meet a meaningful progression in a product development plan.
*Header artwork - Artist's impression of Meihua's particles, the nanotechnology adjuvants being developed by Professor Frazer's team. Credit: Kelvin Tuong
Media: Faculty of Medicine Media, med.media@uq.edu.au, +61 7 3365 5118.