Genetics rather than environmental factors are linked to a higher risk of heart and metabolic disease in later life for lower birthweight babies, according to a new study.
University of Queensland researchers, in collaboration with the University of Oslo and the Norwegian University of Science and Technology have disproved the commonly-held belief that environmental factors were solely to blame for an increased risk of disease in later life.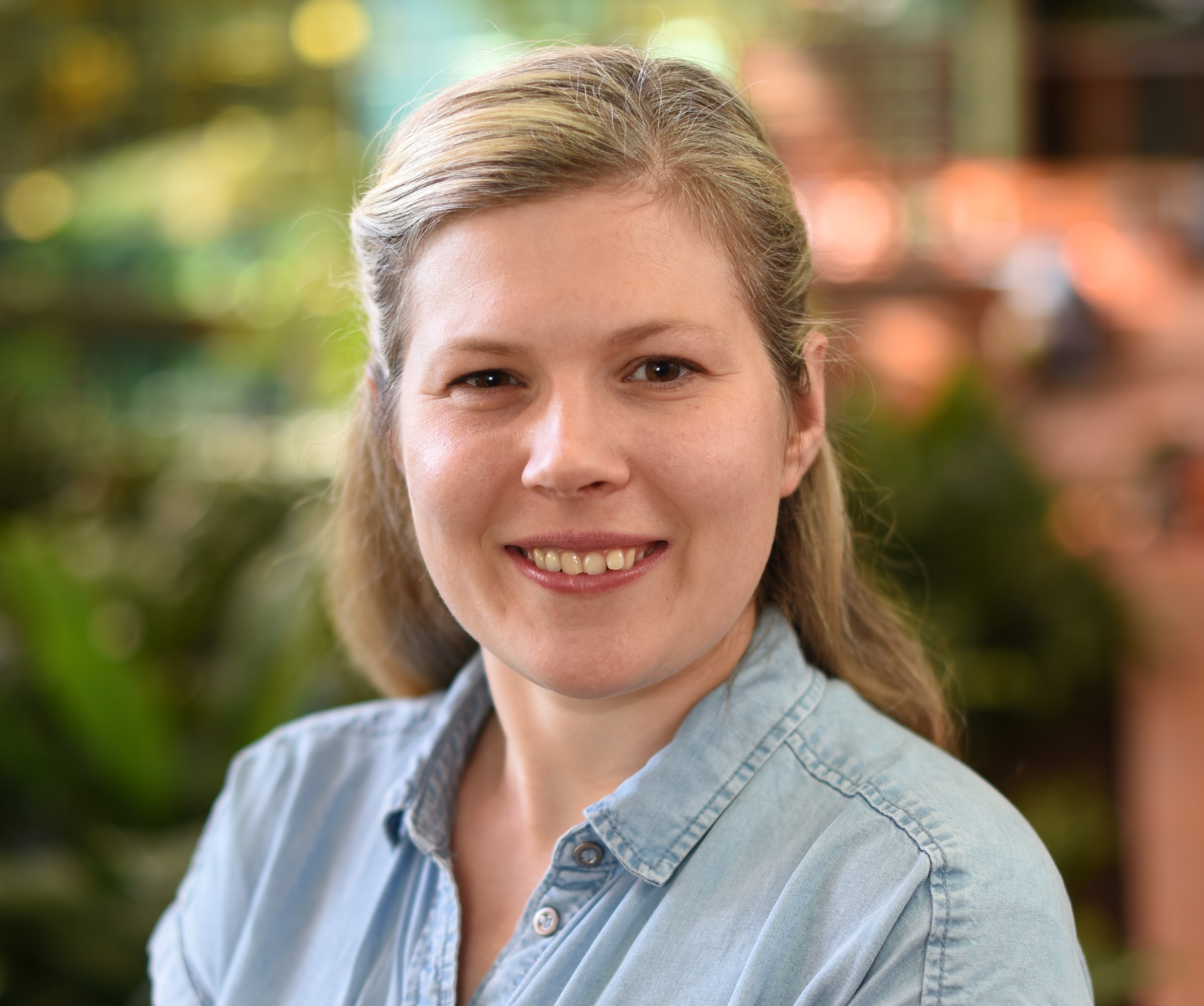 Dr Gunn-Helen Moen from UQ's Diamantina Institute said the evidence was compelling.
"Our results suggest that environmental factors during pregnancy are unlikely to explain the majority of the link between lower offspring birthweight and increased cardiovascular or metabolic disease risk," Dr Moen said.
The team explored a large number of parent-offspring pairs from the Norwegian Nord-Trøndelag Health (HUNT) Study, one of the largest studies performed using data in this way.
"We examined 26,057 mother-child pairs from the HUNT Study," Dr Moen said.
"The participants in this study are much older than what is common in other studies, which means they have already had the potential to develop disease.
"The children in this study are now between 40 and 60 years old, and some have developed cardiovascular disease.
"The older age of the HUNT cohort gives us a unique opportunity to study this relationship between birthweight and later life disease."
Dr Moen said the evidence showed the risk of developing conditions such as cardiovascular disease, type two diabetes and high blood pressure was linked to a child's genetics.
"Genes which predispose to smaller babies also predispose to higher blood pressure and diabetes in adulthood."
UQ's Dr Nicole Warrington and Professor David Evans were senior authors on the paper, which was published in the journal Nature Communications (DOI: 10.1038/s41467-020-19257-z).
Media: Dr Gunn-Helen Moen, g.moen@uq.edu.au; Dr Nicole Warrington, n.warrington@uq.edu.au; Professor David Evans, d.evans1@uq.edu.au; Faculty of Medicine Communications, med.media@uq.edu.au, +61 7 3365 5133, +61 449 930 604.