Two professors from The University of Queensland's Faculty of Medicine have been elected as new Fellows of the Australian Academy of Health and Medical Sciences (AAHMS).
Immunologist Professor Di Yu and clinician pharmacist Professor Jason Roberts are among 31 health leaders recognised by their peers and the Academy as the best and brightest minds in the country in their specialties.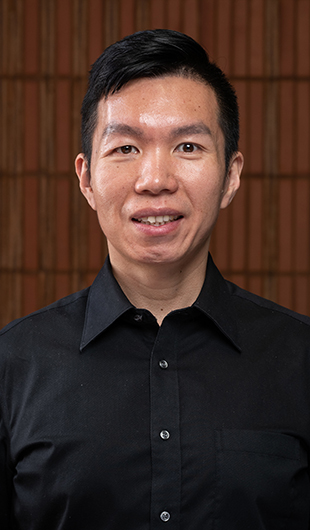 Professor Yu is an NHMRC Leadership Fellow and Viertel-Bellberry Senior Medical Research Fellow, Chair in Paediatric Immunotherapy and the inaugural director of the Ian Frazer Centre for Children's Immunotherapy Research at UQ.
His work includes landmark discoveries revealing the functions of T cells in human health and disease.
"We have discovered that T cells can control a wide range of immune functions and responses ranging from allergic disease, autoimmune disease, infectious disease, cancer immunotherapy and vaccinations, so it's very exciting," Professor Yu said.
"The ultimate goal is to move from basic research to translation in medicine."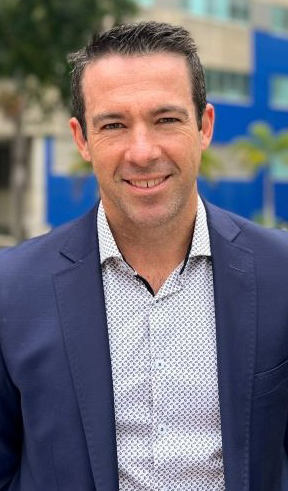 Professor Roberts is an NHMRC Leadership Fellow, Acting Director of the University of Queensland Centre for Clinical Research (UQCCR), Interim Director of the Herston Infectious Diseases Institute (HeIDI) and Consultant Clinical Pharmacist at the Royal Brisbane and Women's Hospital.
His current work is on the precision dosing of antibiotics in cases of severe infection.
"My research focuses on optimising antibiotic dosing regimens to maximise their efficacy," Professor Roberts said.
"I work with industry on studies for clinical trials or to use on particular patient populations such as the critically ill, those with pneumonia or on dialysis.
"It's an honour to be elected as a Fellow and I look forward to contributing to the Academy's work."
AAHMS President Professor Ingrid Scheffer said the 2022 Fellows will ensure Australia continues to have a robust and world-leading health and medical science sector.
"The wealth of experience and diversity of expertise amongst our newest Fellows will allow the Academy to continue to provide an expert and authoritative voice that spans the full breadth and depth of health services, medical science, research and innovation," Professor Scheffer said. 
Media: UQ Communications, communications@uq.edu.au, +61 (0)429 056 139.