The 2019 McCallum Founder's Lecture in Dermatology
Cutaneous lymphoma – how a niche field became so broad
Associate Professor Chris McCormack, Peter MacCallum Cancer Centre
Date: Thursday 12 September, 2019
Time: 6.00pm
Venue: Translational Research Institute (TRI) Auditorium, Brisbane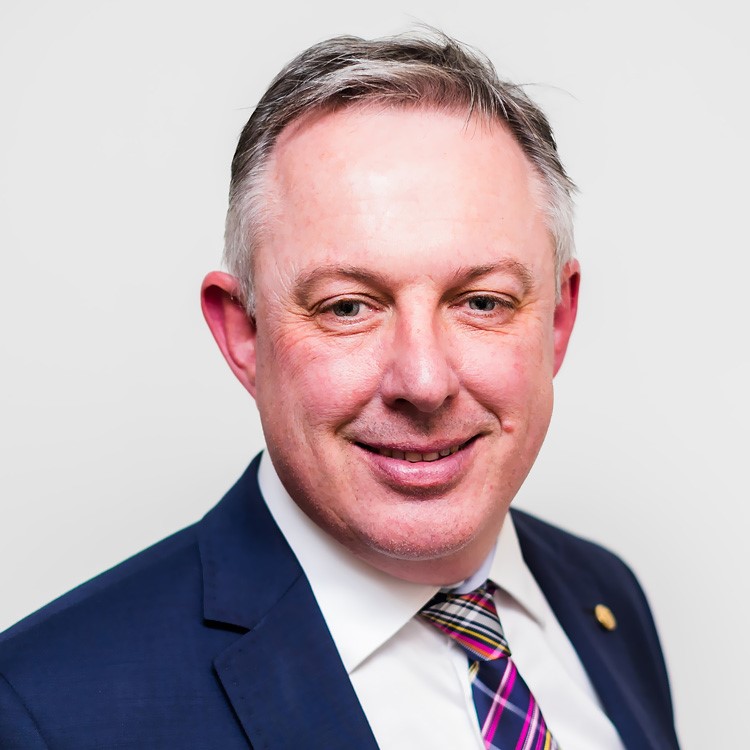 Associate Professor McCormack has over 25 years of experience in the field of Dermatology. After graduating fromom Monash University Medical School in 1986, he worked for two years at The Alfred before embarking on a career in the RAAF. He gained his fellowship from the Australasian College of Dermatology in 1996.
In 1998, Associate Professor McCormack started the dermatology service at Australia's leading cancer hospital, the Peter MacCallum Cancer Centre (PMCC), and is their Chief Dermatologist. At the same time, he began running the cutaneous lymphoma service at St Vincent's hospital in conjunction with the PMCC. Associate Professor McCormack is now considered Australia's leading expert in the field, and has developed the cutaneous lymphoma service into one of the foremost research and clinical units in the world.
Associate Professor McCormack is also an expert in the field of skin cancer, including melanoma and non-melanoma skin cancer. He has written numerous papers in peer-reviewed journals has been involved in multiple research projects in each of these fields.
The McCallum Founder's Lecture in Dermatology has been established at The University of Queensland by Professor Richard McCallum to honour his father, the late Dr Norman 'Norm' McCallum. Dr McCallum contributed greatly to his profession of dermatology in his roles as teacher, mentor and clinician.
Dr McCallum was the only Queensland foundation member of the Australasian College of Dermatology.
Throughout his career Dr McCallum also contributed through his clinical practices in Brisbane, the Gold Coast and Bundaberg, fostering the spirit of collaboration amongst professionals in the discipline of dermatology.