2019 Jian Zhou Memorial Oration
Novel immune checkpoint in Chronic Lymphocytic Leukaemia 
Professor Fabienne Mackay, University of Melbourne
Date: Friday 25 October, 2019
Time: 
5.45pm - Canapés and networking
6.30pm - Oration
Venue: Translational Research Institute (TRI) Auditorium, Brisbane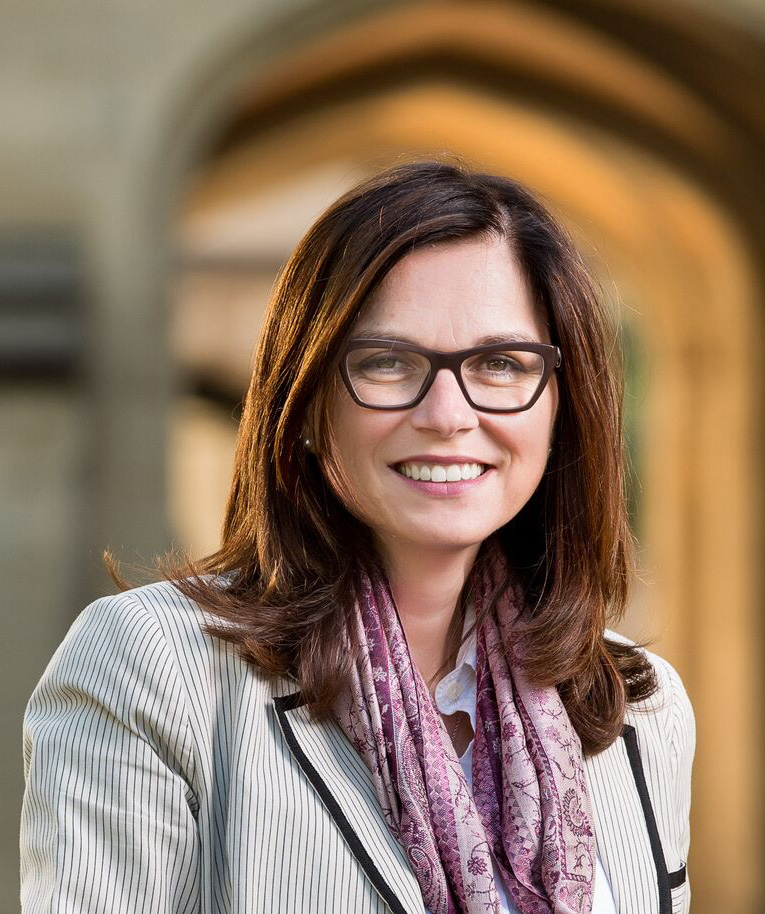 Professor Fabienne Mackay obtained her PhD from Louis Pasteur University in Strasbourg, France. She is the inaugural Head of the School of Biomedical Sciences in the Faculty of Medicine, Dentistry and Health Sciences, University of Melbourne, Australia. Her laboratory dissected the functions of BAFF and its receptors in health and disease, findings described in very highly cited articles and providing the knowledge foundation for the development of belimumab, an approved treatment for Systemic Lupus Erythematosus (SLE).  Professor Mackay's group is focusing on inhibitors for the BAFF receptor TACI to treat Systemic Lupus Erythematosus (SLE) and Chronic Lymphocytic Leukaemia (CLL) without compromising key immune function. She has published over 170 articles cited 17,000 times. Her h-index is 65. She has published the world's most highly cited work on BAFF. Her landmark study on the role of BAFF in SLE has been cited 1025 times. She received the Thomson Reuters Australia Citation and Innovation award and a trophy from the French Ministry of Foreign Affairs in Paris for outstanding contribution in education and research as an expatriate. She is an elected Council Member of the International Cytokine & Interferon Society, a member on the medical board of the Gairdner Foundation in Canada and an elected fellow of the Australian Academy of Health and Medical Sciences.
The Jian Zhou Memorial Oration, delivered annually by a distinguished guest from the medical research sector, honours the memory of Dr Jian Zhou, who co-discovered of the life-saving Gardasil vaccine for cervical cancer. Jian was a founding member of the Centre for Immunology and Cancer Research (now The University of Queensland Diamantina Institute). His warm personality and genuine interest in the welfare of others is fondly remembered by all who knew him.