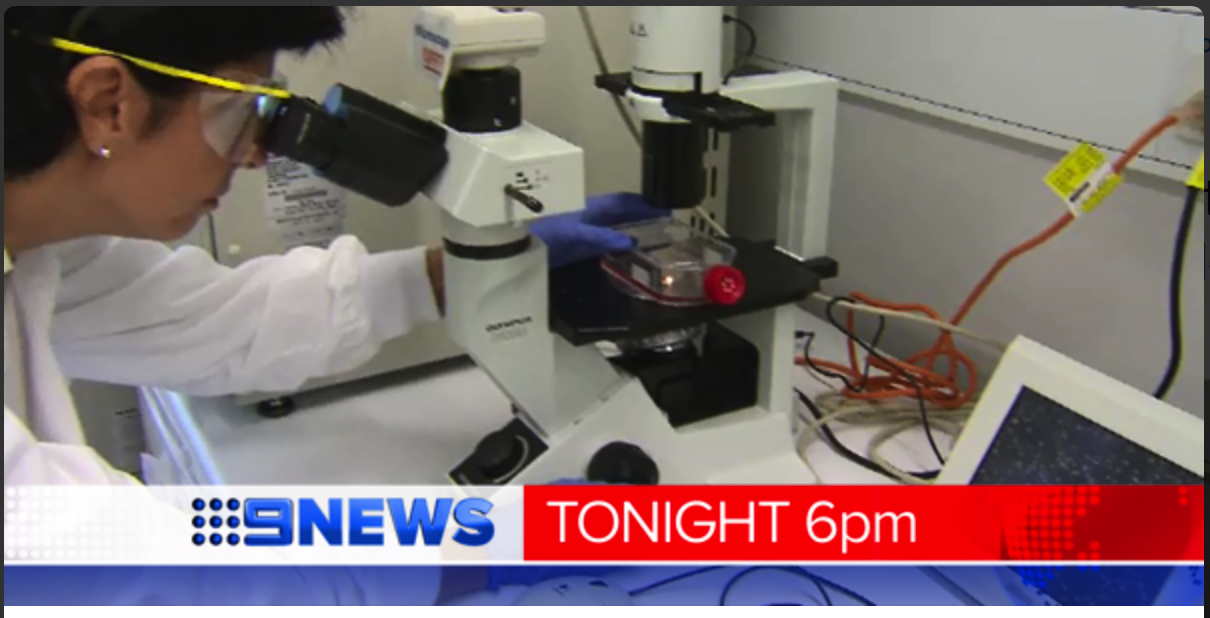 Breast cancer research at The University of Queensland Diamantina Institute is bypassing the tumour and focusing on the environment in which the cancer lives.
Research leader Dr Roberta Mazzieri said that, despite some progress in the treatment of individual forms of cancer, too often breast cancer treatments failed as a result of drug resistance, cancer recurrence and cancer spread.
"Current cancer treatments focus on treating the tumour itself and, as a tumour grows and evolves, it develops genetic mutations to evade treatments," Dr Mazzieri said.
"Rather than developing new treatments targeting the tumour, our research is focussed on targeting the microenvironment around the tumour.
"We are looking at the microenvironment around the tumour because it doesn't accumulate mutations as quickly as tumour cells, making it a more stable treatment target and less likely to develop resistance to treatment.
"We have identified specific interactions between tumours and a special sub-population of blood cells or monocytes called TEMs and, through these interactions, these monocytes help the tumour grow and spread.

"Our research is looking to target these particular types of monocytes and stop their interaction with the tumour to avoid the cancer progressing.
"Tumours send out signals to the body's immune system to recruit monocytes into the microenvironment around the tumour.
"There are at least two ways this specific subpopulation of monocytes helps a tumour to grow and spread: angiogenesis and immunosuppression.
"Angiogenesis is when monocytes help the tumour form new blood vessels, providing it with nutrients and oxygen, which are required for the tumour to grow.
"These new blood vessels can also help cancer cells spread around the body and reach distant organs, know as metastasis or cancer spread."
Dr Mazzieri said that in collaboration with MedImmune, a wholly owned subsidiary of pharmaceutical giant AstraZeneca, her team was testing an antibody that targeted these particular monocytes, inhibiting the formation of new blood vessels.
"Immunosuppression is when monocytes assist the tumour to grow and spread by helping to limit inflammation around the tumour," she said.
"The tumour hijacks the suppressed immune response by not healing like a wound but by growing, evolving and mutating.
"The tumour can then spread to a new host organ such as the lungs.
"Our research will investigate whether the anti-ANG2 antibody can also reverse the immune suppressive activity of monocytes."
Cancer Council Queensland is funding Dr Mazzieri's research.
The new research that could help stop breast cancer from spreading. @KathLanders explains #9NewsAt6 pic.twitter.com/14DbcqooUp

— Nine News Brisbane (@9NewsBrisbane) April 6, 2015