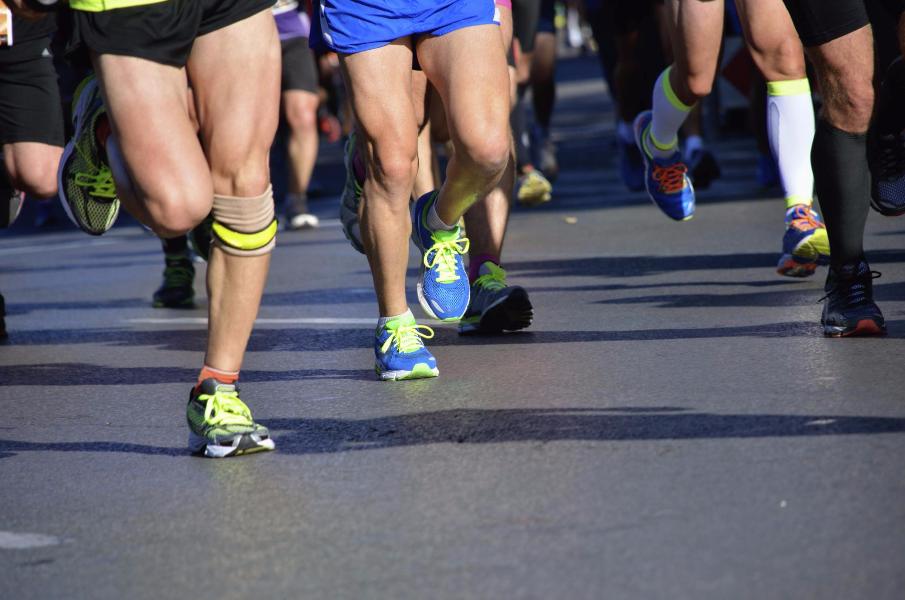 Recreational runners are wanted for the largest online study of its kind in Australia to determine the role of genetics in exercise-induced bone and tendon injuries.
Australian Institute of Sport (AIS) Chief Medical Officer David Hughes said the study – The genetics of exercise-induced injuries in tendon and bone –needs runners aged 18 and over who run between 15 and 60 km in two to five sessions a week to participate in the online survey.
"The aim of the study is to provide world first information into the genetic predictors of exercise-related bone and tendon injuries," Hughes said.
"Bone and tendon stress injuries of the lower leg result in significant time lost to training in both elite and recreational athletes."
"The use of personalised medicine in many fields of medicine has been increasing in recent years and this should be possible for the field of sports medicine."
"This study will allow coaches to work with athletes in designing training programs that are specifically tailored to the unique genetic strengths and weaknesses of the individual athlete."
"This study will provide the right support to the right athletes on their high performance pathway and ultimately help all athletes in injury prevention practices."
The study is being conducted by AIS researchers in conjunction with The University of Queensland Diamantina Institute, Bond University's Collaborative Research Network for Advancing Exercise and Sports Science and The University of Sydney.
For more information and to register, visit www.ausport.gov.au/injurystudy 
Media: UQDI Communications Manager Kate Templeman,  +61 7 3443 7027 or 0409 916 801, k.templeman@uq.edu.au