Researchers at The University of Queensland have identified a potential new target for supportive treatments of septic shock.
Associate Professor Antje Blumenthal from the UQ Diamantina Institute (UQDI) has led a study which found dysregulation of a complex molecular signalling network in patients with septic shock.
"These WNT ligands had traditionally been associated with embryonic development and carcinogenesis rather than with immune responses," Dr Blumenthal said.
"We have evidence that targeting this network of WNT ligands curbs potentially damaging inflammation in animal models of severe infection while leaving protective immune responses intact.
"This is exciting because there are currently new drugs targeting this pathway in clinical trials for cancer."
Dr Blumenthal said that supportive treatments for sepsis are urgently needed, but more than 70 clinical trials over two decades have all failed for various reasons.
"Antibiotics are the frontline treatment for patients with sepsis and septic shock, and supportive care is an essential aspect of clinical management," Dr Blumenthal said.
"But there are currently few options to control the damaging immune responses that can occur in severe infections, and there are no reliable predictors of who will survive an episode of septic shock.
"For about half of people diagnosed with a suspected infection no bacteria can be cultured meaning the underlying cause is unknown. "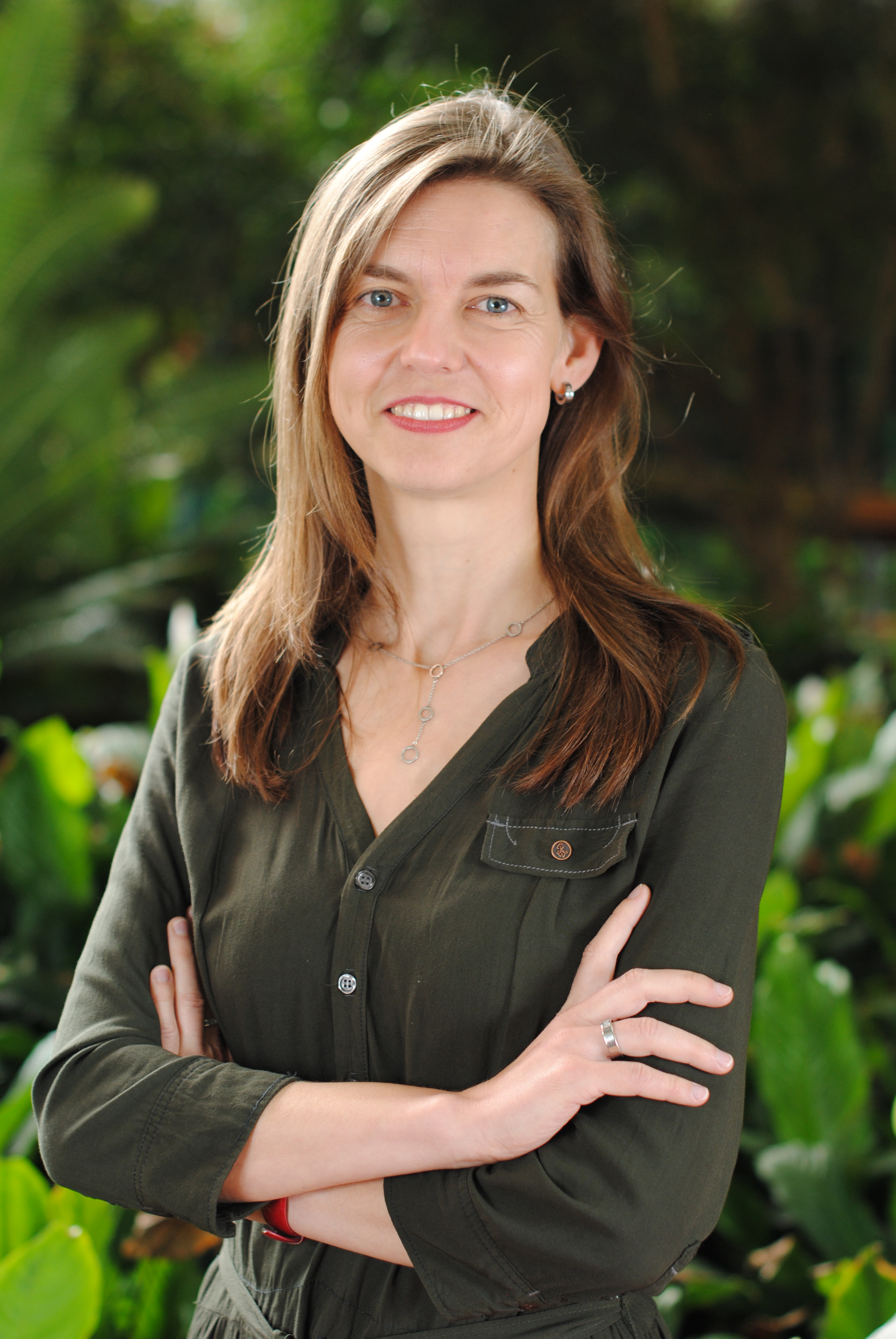 Researchers are now progressing their work in model systems to determine whether the immune response to different classes of bacteria can be modulated with the experimental cancer drugs.
"This could provide pre-clinical evidence that these drugs are beneficial in sepsis, and will also assist with determining whether there will be any positive or negative impact on the ability to control infections for cancer patients."
Dr Blumenthal said that expression profiles of WNT proteins appear to delineate septic shock patients into sub-sets.
"As we move into a much larger cohort of patients, it will be important to see whether these markers correlate with clinical presentation or comorbidities, the pathogen involved in the infection, or predict responsiveness to treatment to provide much-needed information for ICU clinicians."
Dr Blumenthal said a multi-disciplinary team on the project included immunologists, intensive care specialist, a biostatistician, and PhD candidate Marcela Gatica-Andrades.
The research was supported by the Australian Infectious Diseases Research Centre and UQ, and has been published in the American Society of Hematology journal Blood Advances.
Dr Blumenthal's laboratory is based at the Translational Research Institute.
Media: Associate Professor Antje Blumenthal, a.blumenthal@uq.edu.au; Kim Lyell, k.lyell@uq.edu.au, 0427 530647.