Congratulations to Professor Ranjeny Thomas, who has been awarded the Royal Australasian College of Physicians (RACP) Eric Susman Prize for 2018.
The prestigious award is awarded to a Fellow of the College for the best contribution to the knowledge of any branch of internal medicine.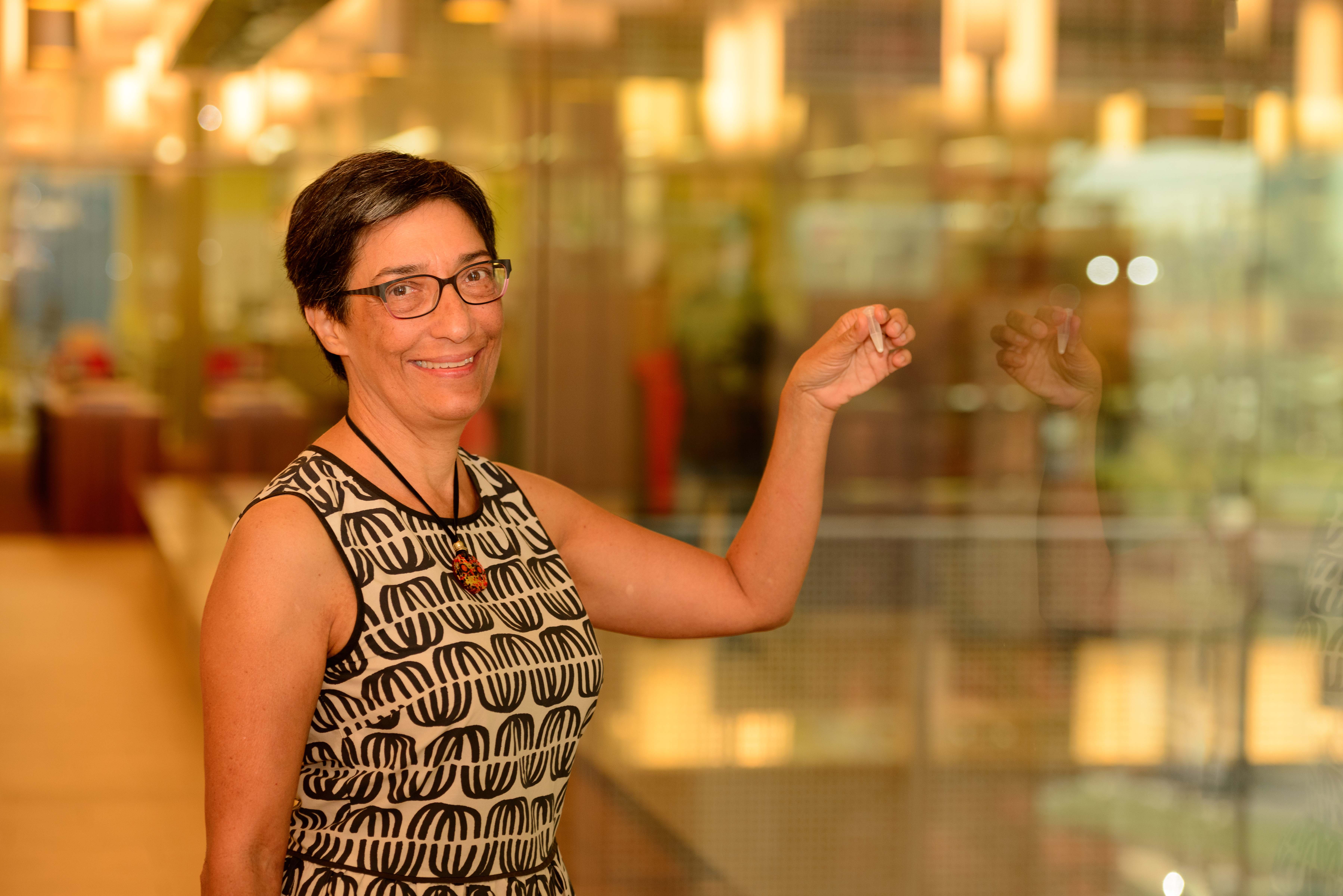 Dr Thomas was recognised for her work in the field of immunotherapy of autoimmune diseases, particularly her contribution to the field of rheumatic autoimmune diseases.
Current treatments reduce inflammation but do not cure the immune dysfunction that causes the disease.
Over the past 18 years, Dr Thomas has developed the first antigen-specific immunotherapy for the common autoimmune disorder - rheumatoid arthritis.
Her treatment provides a longer-term solution for the control and prevention of the autoimmune disease.
"I am delighted and honoured to have been awarded this prize for my work in the development and translation of antigen-specific immunotherapy," Dr Thomas said.
"I look forward to the next phase of work, which is evaluating safety, immune and clinical responses in clinical trials."
The medal was presented at the 2019 RACP Congress 'Impacting health along the life course' in Auckland, New Zealand last weekend.
The Eric Susman Prize was made possible by a bequest of Eric Leo Susman, a Foundation Fellow of the RACP.
Media: Professor Ranjeny Thomas, ranjeny.thomas@uq.edu.au, +61 7 3443 6960; Faculty of Medicine Communications, med.media@uq.edu.au, +61 7 3365 5118, +61 436 368 746.