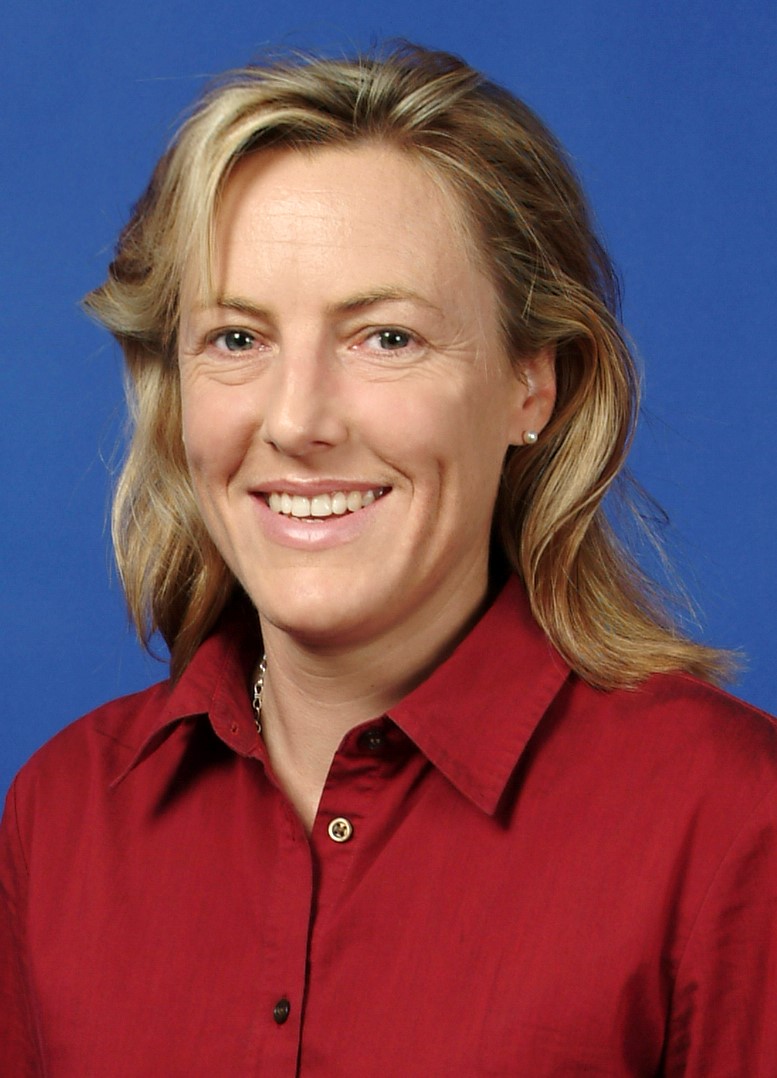 A new Chair in Immunology has been appointed to drive the development of a research program with translational potential at UQ's Diamantina Institute.
NHMRC Senior Principal Research Fellow Professor Gabrielle Belz has been appointed to the position after an extensive international search.
UQDI Director Professor Paul Clarke said he was delighted to welcome the UQ alumnus back to the University.
"The arrival of Professor Belz will strengthen UQDI's internationally-recognised research in Immunology and will initiate the next stage in the development of our Institute," Professor Clarke said.
"Her pioneering research into the factors that shape the development of immune protection, a feature essential for survival, is regarded at an international standing.
"Research conducted by Professor Belz has led to many discoveries in immunity which have established new paradigms in the cellular and molecular basis underpinning the development of protective immune responses.
"Her research has defined the function and molecular regulators of immune subsets critical for protection against disease; has pioneered new mechanisms driving T cell development, and has generated novel experimental tools to study immune responses."
Professor Belz has held postdoctoral fellowships at the University of Calgary's Immunology Research Group and St Jude Children's Research Hospital Department of Immunology, the latter under the guidance of Nobel Laureate Professor Peter Doherty.
She returned to Australia as a faculty member at the Walter and Eliza Hall Institute of Medical Research (WEHI) in 2001 and was appointed Professor and Laboratory Head in 2014.
The Endowed Chair in Immunology position has been inaugurated to honour the revolutionary development of the cervical cancer vaccine Gardasil from research conducted at UQ by Professor Ian Frazer AC FRS.
Professor Belz will begin her new appointment in early 2020.
Media: Faculty of Medicine Communications, med.media@uq.edu.au, +61 7 3365 5118, +61 436 368 746.