University of Queensland Diamantina Institute (UQDI) Immunologist Professor Ian Frazer is one of three University of Queensland researchers recognised for their substantial contributions to the health and wellbeing of Australians at the Public Health Association of Australia (PHAA) awards.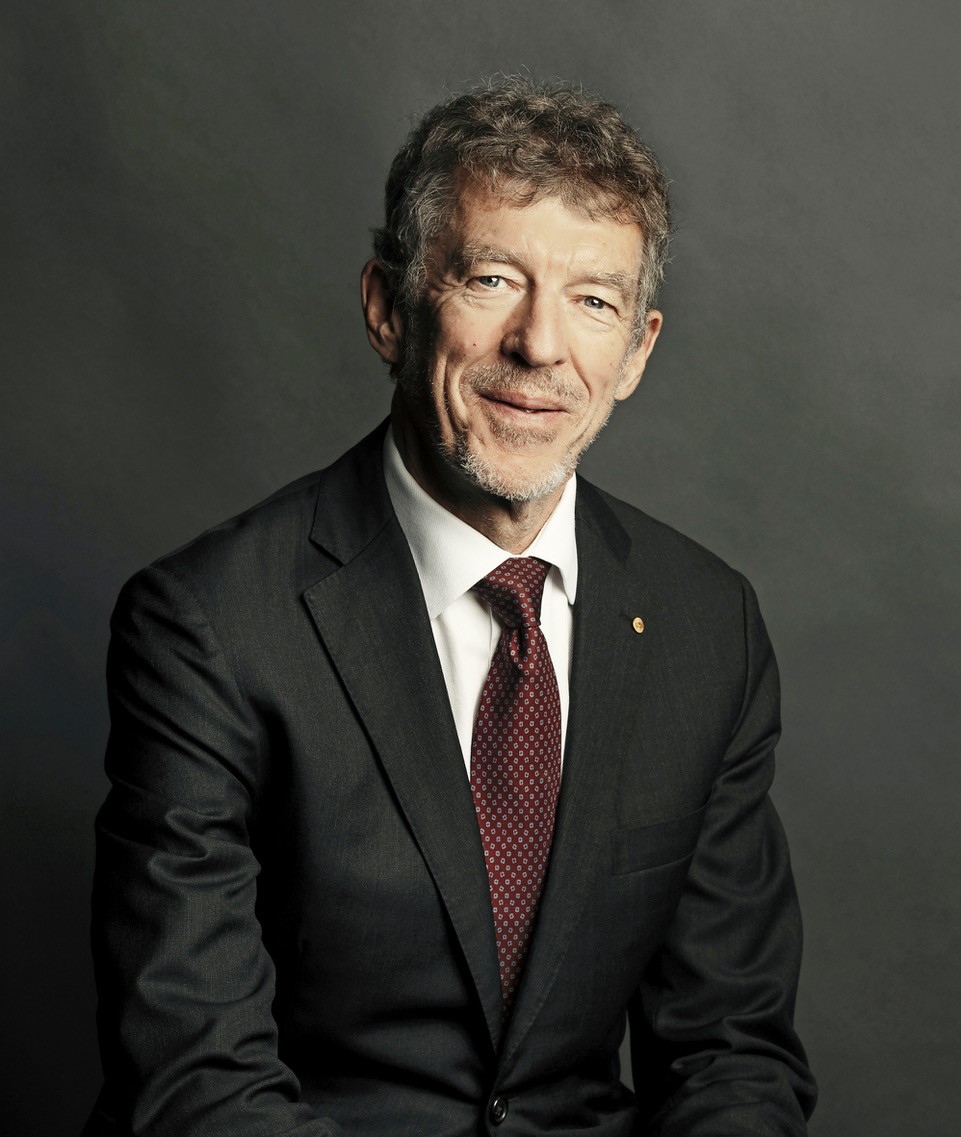 Cervical cancer vaccine co-inventor Professor Ian Frazer was presented with the 50th Anniversary Public Health Achievement Lifetime award, for members who have given exemplary service to the association for more than a decade.
Professor Frazer's pioneering work with the late Professor Jian Zhou created the technology behind the human papillomavirus vaccine, a critical step in the ongoing battle to eradicate cervical cancer.
"I never really saw myself as a public health researcher or clinician," Professor Frazer said. 
"However, Professor Zhou and I saw that what we were trying to achieve in working to make a vaccine for HPV would have potential impact on public health across the planet.
"I'm thrilled that the World Health Organisation has now taken on the challenge of delivering this vaccine globally."
UQ health services researcher Dr Danette Langbecker and UQ's Pro-Vice-Chancellor (Indigenous Engagement) Professor Bronwyn Fredericks also received awards at the annual PHAA conference in Adelaide.
Media: Faculty of Medicine Communications, med.media@uq.edu.au, +61 7 3365 5118, +61 436 368 746.