Frazer Institute's Dr Timothy Wells and his research team have been named finalists in the 2023 Australian Museum Eureka Awards – Australia's leading science accolades.
They've received the nomination for the category of Australian Infectious Diseases Research Centre Eureka Prize for Infectious Diseases Research, which is awarded for outstanding infectious diseases research that benefits, or has the potential to benefit, human health.
Cloaking Antibodies Treatment, The University of Queensland and Prince Charles Hospital
Antibiotic resistance is one of the biggest threats to global health, as 'superbugs', such as the multi drug-resistant bacteria Pseudomonas aeruginosa, dodge even last resort therapies. Using a ground-breaking approach to remove an antibody that counter-intuitively protects the bacteria from the immune system, this research has led to improved health outcomes in critically ill patients.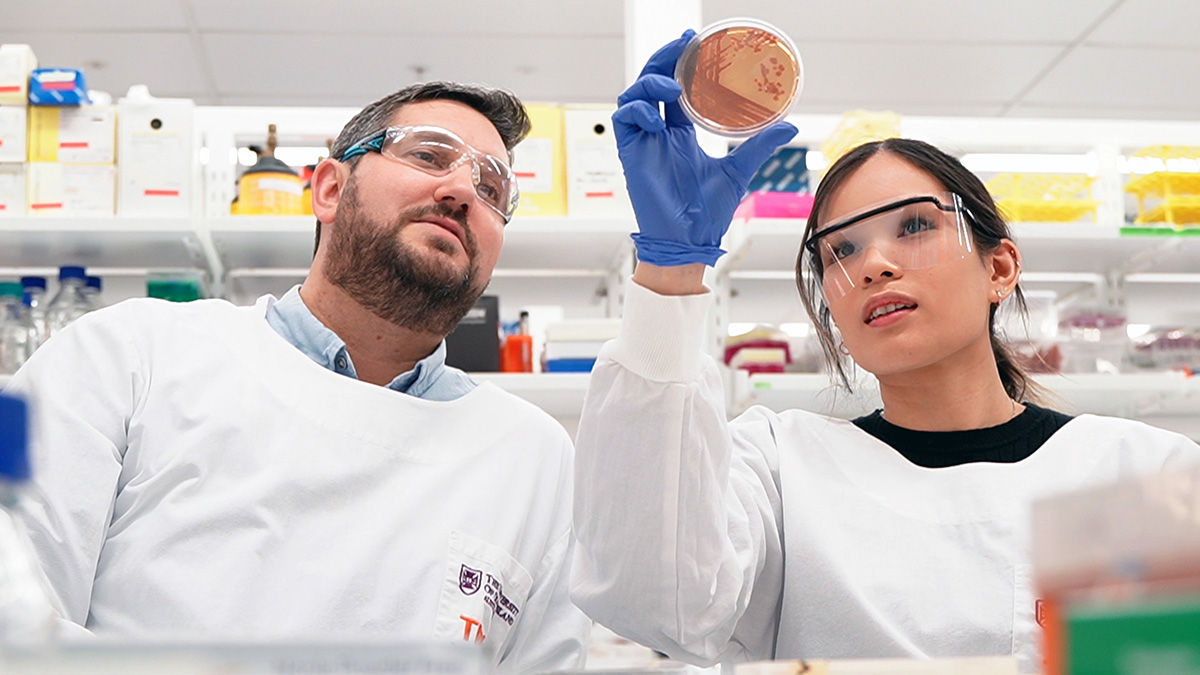 Dr Wells' team includes:
Professor Daniel Chambers (Faculty or Medicine and Prince Charles Hospital)

Professor Ian Henderson (IMB)

Dr Chandima Divithotawela (Prince Charles Hospital)

Dr Amy Pham (Frazer Institute and Prince Charles Hospital)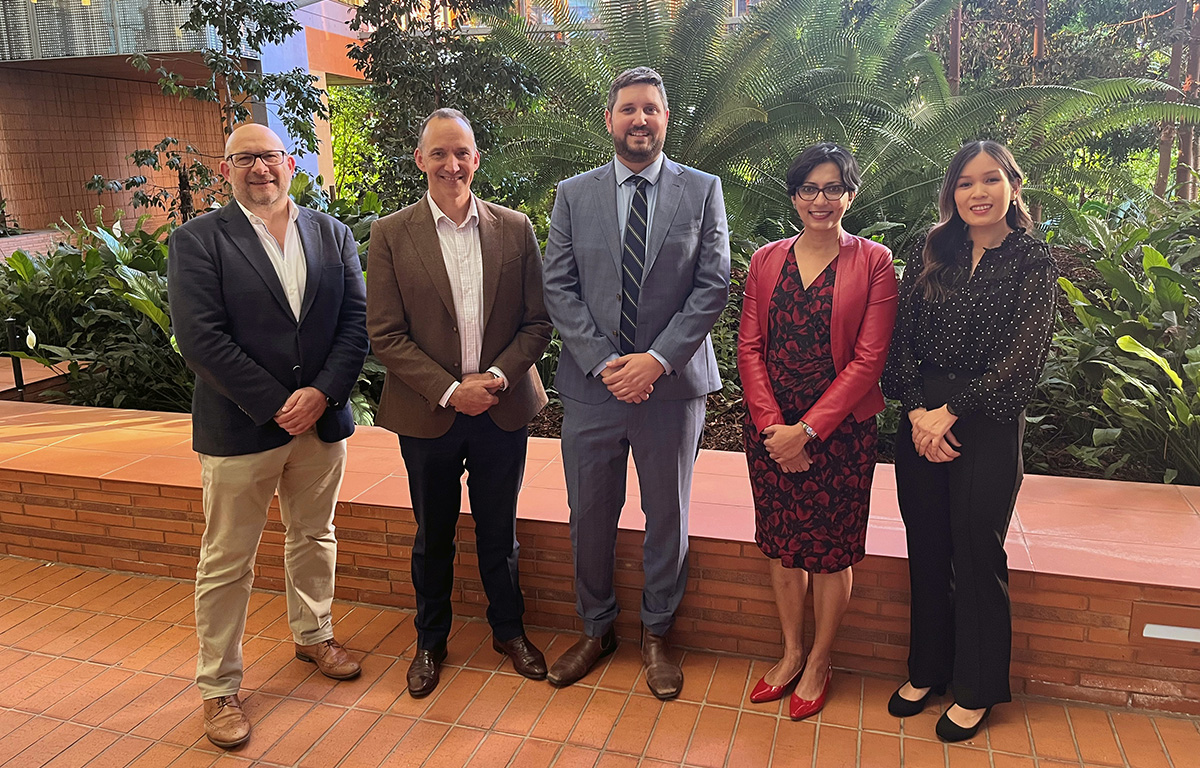 The Wells research team is among 55 finalists from across Australia who have been recognised in four categories: Research and Innovation, Leadership, Science Engagement, and School Science.
The AM Eureka Prizes winners will be announced on Wednesday 23 August, at a ceremony held at the Australian Museum. A livestream of the awards will also be available online.