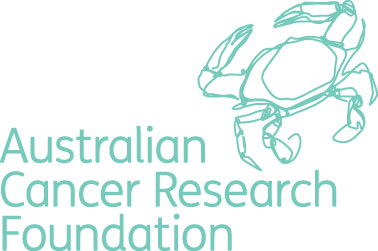 Research into skin, blood and breast cancers has been ramped up in Queensland with the opening of the southern hemisphere's largest and most sophisticated genome sequencing centre.
The $2 million Diamantina Individualised Oncology Care Centre (DIOCC), based at The University of Queensland's Diamantina Institute, is funded by the Australian Cancer Research Foundation (ACRF).
UQDI director Professor Matt Brown said the innovative, world-leading centre would enable scientists to take their genomics research one step closer to providing patients with treatments tailored to their specific cancers.
"The research that will be done at DIOCC will focus on understanding what causes disease, on improving diagnosis and on the development of new and better treatments," Professor Brown said.
"We'll also be able to develop the protocols and policies that we'll need to take these new technologies from the lab to the patient, which is translational research."
DIOCC, based at Brisbane's Translational Research Institute, is a collaboration of clinicians and scientists and will provide a unique opportunity for translational research.
ACRF chairman Tom Dery said his organisation was delighted to support DIOCC.
"The way forward for cancer research is to really prioritise translational, patient-focused outcomes, and that is why the Australian Cancer Research Foundation is so proud to support this new centre," he said.
The centre brings together research and clinical groups from oncology, haematology and dermatology departments at the Princess Alexandra Hospital, UQ's School of Medicine, UQ's School of Pharmacy and the Translational Research Institute.
The centre launch was attended by UQ Vice-Chancellor and President Professor Peter Høj, ACRF CEO Dr Ian Brown, ACRF chairman Tom Dery and Member for Griffith Terri Butler.
MEDIA: Kate Templeman, 0409 916 801, k.templeman@uq.edu.au